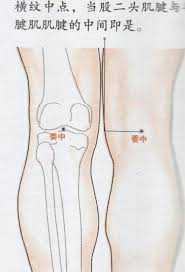 Lower back pain is very common symptom in an Acupuncture Clinic, I want to bring some information out and let more people understand Traditional Chinese Medicine, Hope what I wrote can help someone a bit.
1.Bladder Channel blocked: this kind of lower back pain which usually performed pain at the both side or one side of the spine, radio down to the back of leg and patient may feel heavy pain too.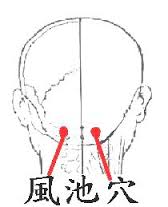 2. Gallbladder Channel blocked: feels like needle pain, the more blocked the deeper pain you may feel, most happened at the side of leg. points may help: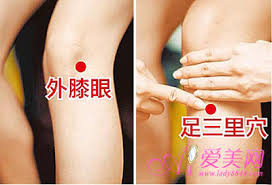 Stomach Channel blocked: happened at front of leg, some patient may have neck and blood pressure issue too. points may help: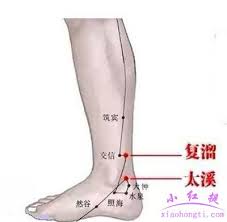 Kinney Channel Blocked: the pain feels inside or very close to the spine, usually happened on people they always feels empty or weak at lower back area. points may help:

In TCM, spleen Channel control the muscle system, Liver Channel control the tendon system and bone system is been controlled by Kidney Channel. So they are the other issue about the lower back too.

I try to set them clear here, but when the lower back really happened, several symptoms may mix together, and I only mentioned basic and common see situation here, not include all of them.( Please ignor the numbers on it ,I don't know how to deal with them.)