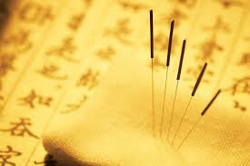 Acupuncture

Acupuncture was originated in China about thousands of years ago and it is an integral part of Traditional Chinese Medicine. Today, more and more people recognized and accepted acupuncture because of its this nature, no side effects, and DRUG FREE treatment process.
Acupuncture promotes natural healing. It can enhance recuperative power, immunity, support physical and emotional health, improve overall function and well-being. It is a safe, no side effect way to treat wide varieties of medical problems from individual. It can also provide wellness to maintain the internal balance of your body in running healthy.


---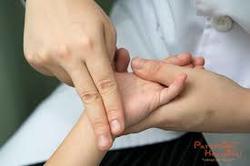 Pediatric Massage

Pediatric massage is a specific treatment for pediatric diseases and kid's wellness. It is the most natural treatment without medicine, side effect and pain.
The ancestors of the Chinese people had created this kind of treatment about several hundred years ago. It is proved to be the most receptive and effective method of treating disease for young children.

---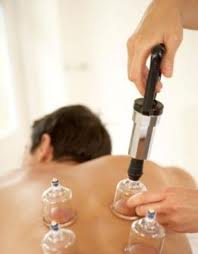 Cupping Therapy
Cupping Therapy is anothe tranditional Chinese therpy which has been use for long time. It has been used to treat many disease like back pain ,high blood pressure, also it can reduce pain and inflammation throughout the body. And it can promote mental and physical relaxation and well-being.

---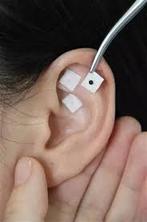 Auricular acupuncture
Auricular acupuncture is the stimulation of acupuncture points on the external ear surface for the diagnosis and treatment of health conditions in other areas of the body.
Ear acupuncture has proven to be an efficient method of treating a wide variety of conditions, from headaches and allergies to vision and pain disorders.

---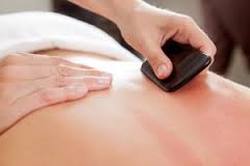 Gua Sha Therapy
Gua sha is a healing technique of Traditional Chinese Medicine. Gua sha is press-stroking of a certain areas of the body surface to intentionally create transitory therapeutic petechiae called 'sha', Gua sha treatment accounting for the immediate relief that patients feel from pain, stiffness, effect in acute and chronic internal organ disorders.

---