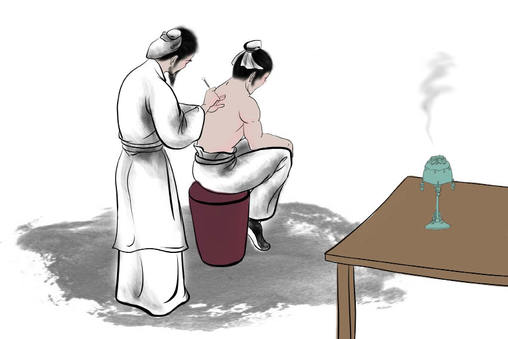 NC Acupuncture & Wellness Clinic is located in Birkdale Business Park at Huntersville, NC.
Our service include:Traditional Chinese Acupuncture, Pediatric Massage, Acu-press massage, Facial Cosmetic Acupuncture and more... to fit everyone's needs.
Acupuncturist, Jie Joanna Zhao is NCCAOM certified (National Certification Commission for Acupuncture and Oriental Medicine), NC Board of Acupuncture certified licensed and insured acupuncturist. She is the 3rd generation of medical provider in her family. She has been practicing as an acupuncturist for more than 18 years, helped many patients in her clinic healing their pains, sickness, symptoms and various health issues...

Click my blog to find newest update...
For appointment, please call or text :980-229-3206or email to helloncaw@gmail.com
---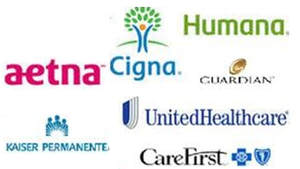 We accept Insurances!

---
ACUPUNCTURE HELPS:
Anxiety/ Depression / Headache / Morning Sickness / Neck pain / Joint pain
Arthritis / Diarrhea / Hiccups / Nausea/ Sinusitis/ Asthma / Dizziness
Incontinence / Sleep problems / Bronchitis / Dysentery
Pneumonia / Shingles / Emotional problems / Low back pain
Reproductive problems / Sore throat/ Common Cold / Facial palsy
Menopause / Rhinitis / Stress / Constipation / Fatigue / Menstrual problems
Sciatica / Tennis elbow / Dental Pain / Fertility / Migraine
Seasonal Effective and more...